We have been working and developing software in Stuttgart for over 19 years. We would like to expand with the following roles and, if you are interested, we would like to introduce ourselves to you.
We love working in our offices; demand and encourage natural communication. In agile teams, we live close to our customers and work out the best possible solutions together. Nevertheless, mobile working has its place with us and needs are heard. We find ways that suit everyone.
Every day we speak PHP, React, Maria DB, GraphQL, Symfony, Expo, Docker, Neo4j, Nginx, Apache, Bash, Shell, Yaml, ExtJS, JSON, HTML, CSS, and many more. Maybe you can teach us something too!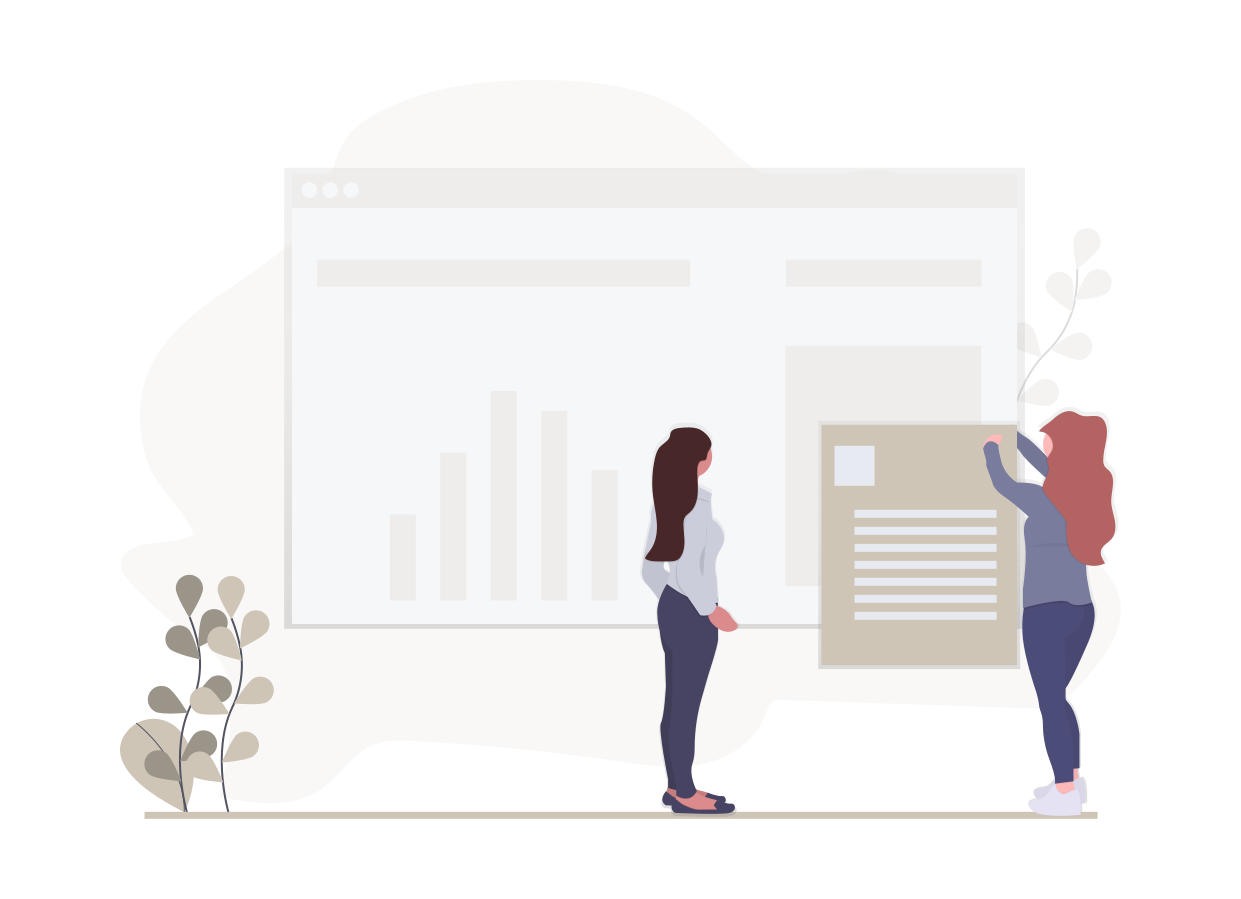 Made with
♥
in Stuttgart, Germany