WE DEVELOP YOUR DIGITAL SOLUTIONS
custom mobile apps & web development — from idea to market
We are certified according to ISO/IEC 27001!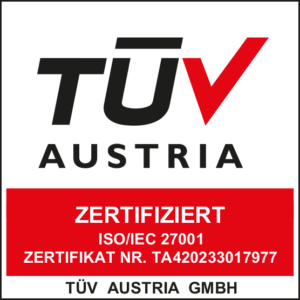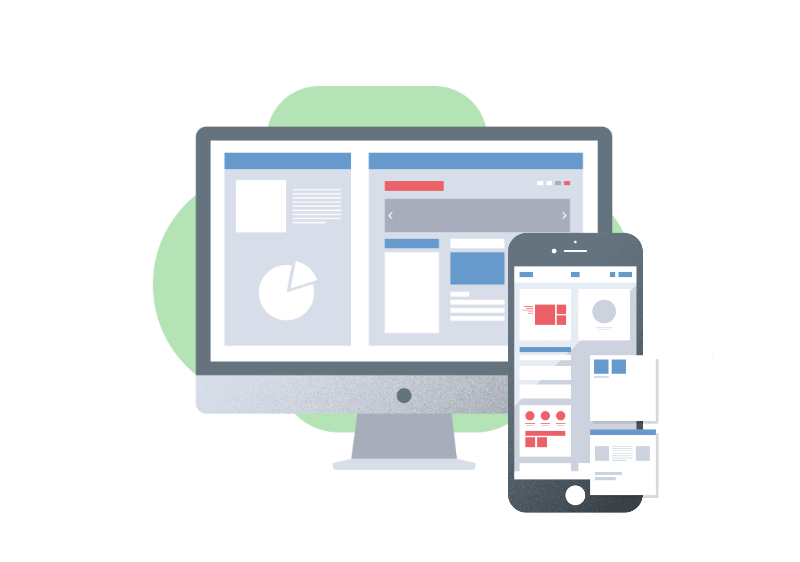 You have a digital business idea or want to digitise business processes?
You would like to realize a business idea like REALMATCH360 on the web, digitise a complex business process like big airlines did or do you need support with the development of innovative apps like myteam? We look forward to meet you.
We develop your digital solution
TEQneers stands for digital progress. Innovative and individual web development and mobile apps are our strengths. With more than 20 years of experience in various industries and projects, we validate your ideas and processes. Together with you we develop your needs further and find the optimal digital solution. Get an impression of customers who trust us.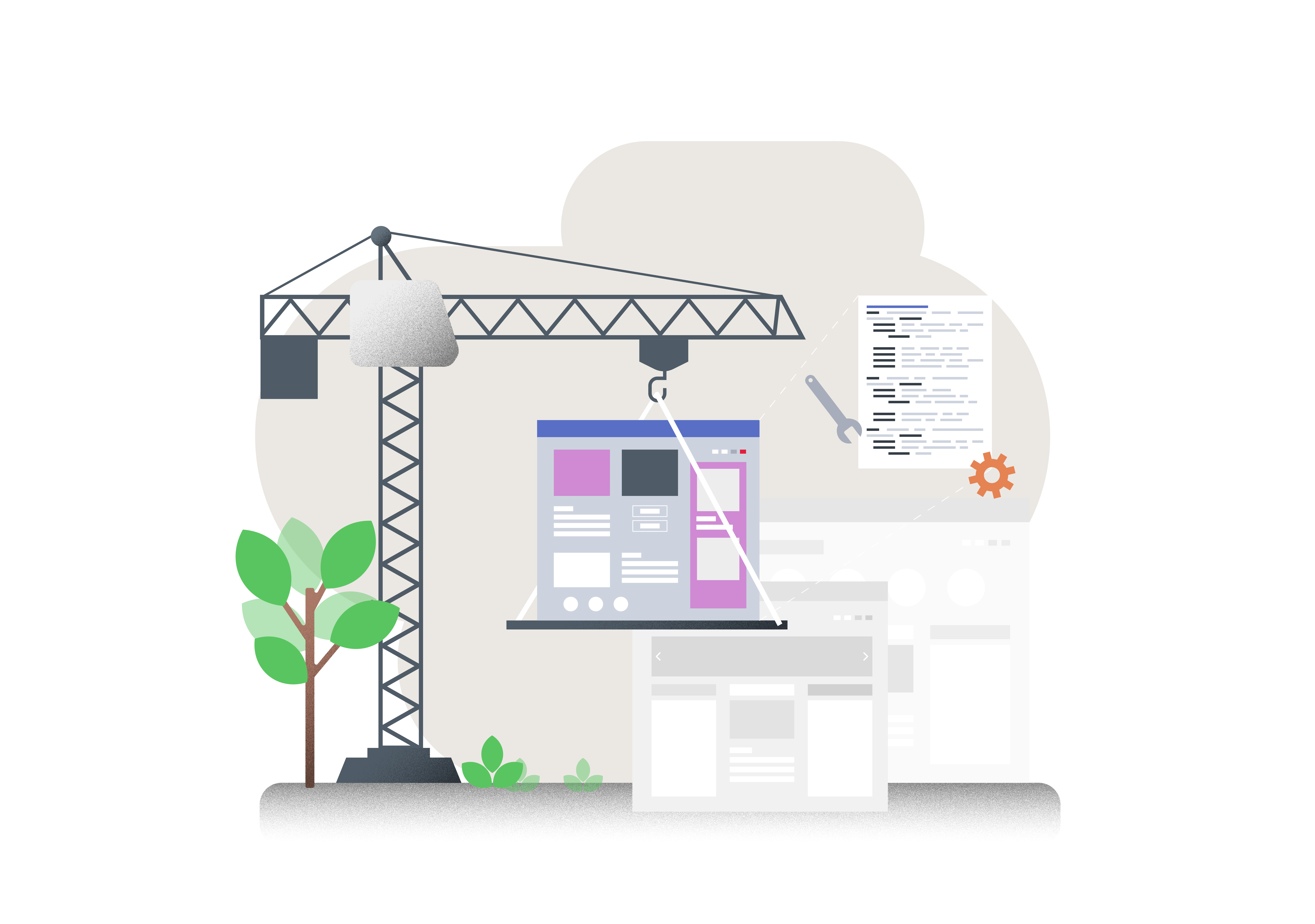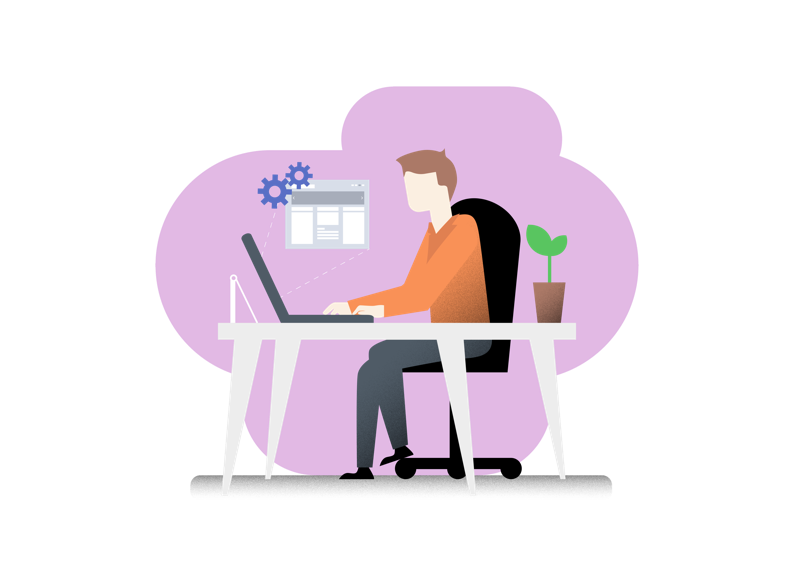 Our concept for success
Our team of certified software development specialists will create a comprehensive all-round package for you. We not only deliver your software at the highest level, we also offer you full operation in a professional environment. Be it iOS or Android apps or individual software solutions. We are happy to face your challenges so that you can concentrate on your core business.
Benefit from our TEQlibs framework and use it as a ramp for a quick and stable go-to-market. Our toolbox is filled with the latest technologies, knowledge and methods for business intelligence, business analytics, cloud or machine learning and artificial intelligence. With our agile project methods, we support you in the conception, idea and implementation.
We deliver Made in Germany out of conviction
Your advantages
We deliver custom software having your requirements in focus of every development. We support out customers from the first step of development to global market leadership in their industry. With our experience and with the help of our TEQlibs framework, we offer you a quick implementation of your digital solution.
Benefit from direct contact to our development team. No language barriers, no near-shoring or offshoring, no silent post of your ideas – we deliver Made in Germany and always locally in Germany.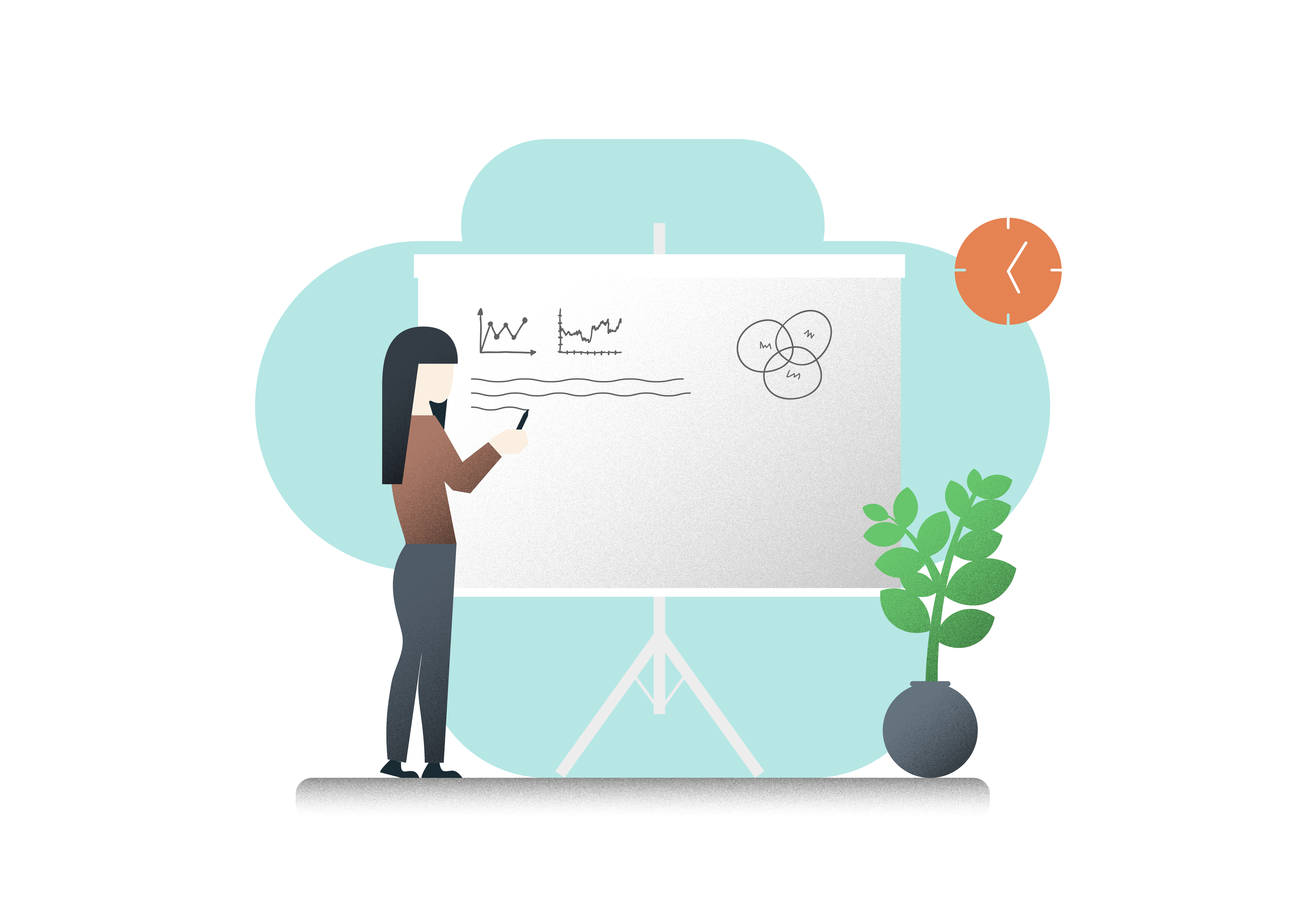 Customers who trust us
---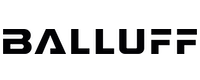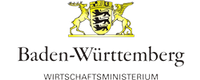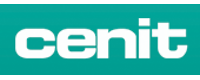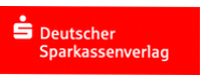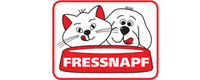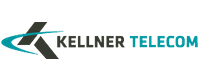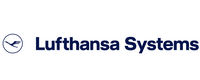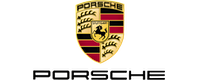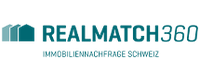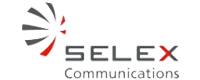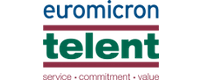 Technologies we love
---
We love our technologies. Be it PHP with which we grew up or Javascript as one of the most used languages on all common platforms today or highly innovative graphene databases like Neo4j or framworks like React JS, React Native, Expo, Sencha Ext JS, Symfony … we master our tools, use certifications and love conferences. We are sure that we have the right tool in our toolbox waiting for you.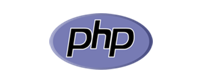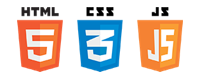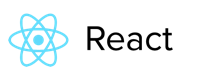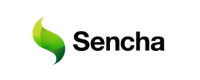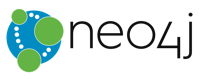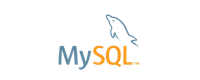 Our voluntary commitment
With the myteam App , our employees have created an app for team organization in sports. We make our know-how and experience in the digitization of business processes available to volunteers free of charge and without any ads. We are proud to help the community.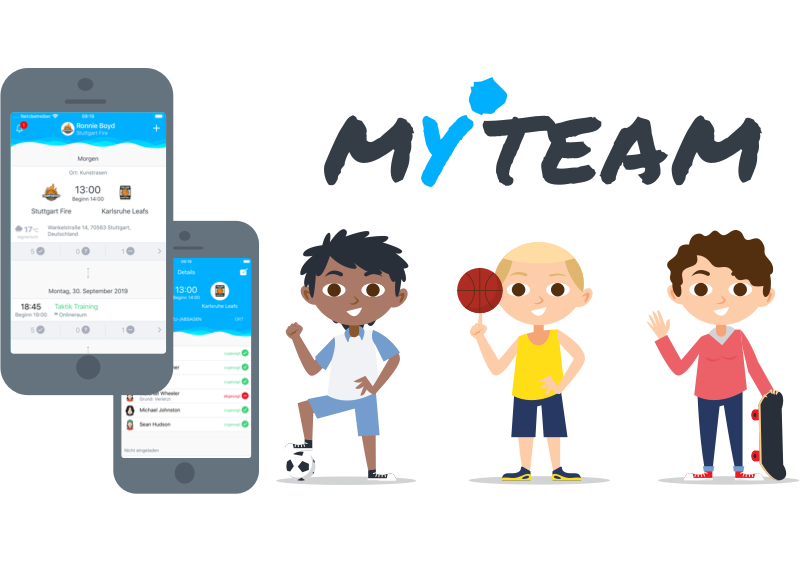 Get in touch with us
---
TEQneers GmbH & Co. KG
Wankelstr. 14
D-70567 Stuttgart
Phone: +49 (711) 46 97 28 80
Fax: +49 (711) 46 97 28 99
Email:
Web: www.teqneers.de
Linkedin: teqneers
Xing: teqneers
Certified according to ISO/IEC 27001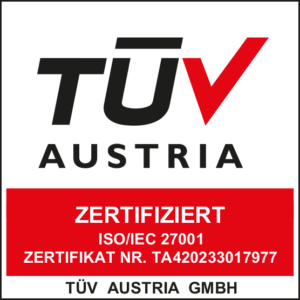 Member of:


Made with
♥
in Stuttgart, Germany