We develop solutions for Organisations
From Start-Ups to Enterprise, we provide the right solution for you
CONTACT US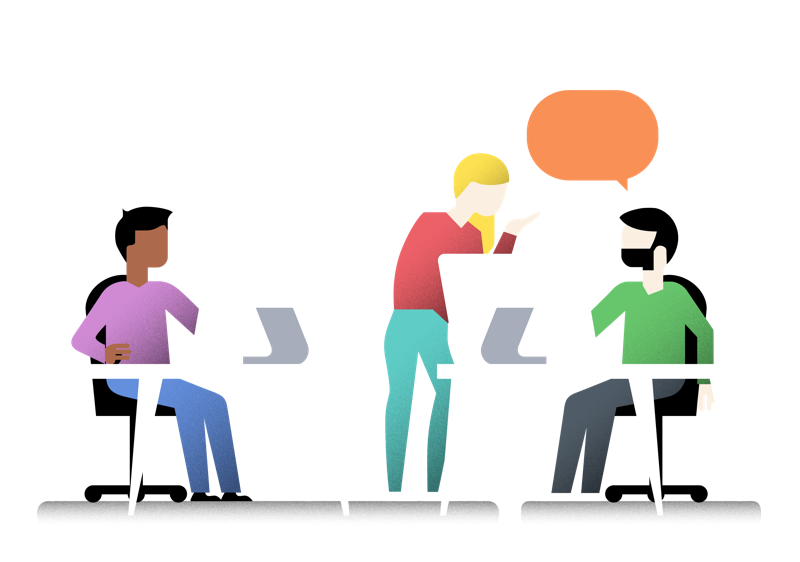 We are specialized in ...
---
Custom Software Development
Enterprise Hosting
Our Enterprise acumen ensure that every aspect of your project is effortlessly achieved. Your software will be optimised and fit-for-purpose delighting the end user.
Mobile Apps
Native, Hybrid, Responsive … We find the right technology to present your content.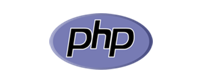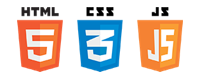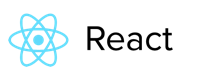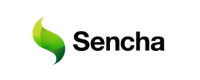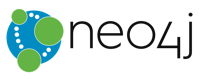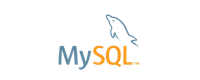 Your Web Application Engineers
We offer our customers a very high quality and speed, due to our broad experience and expertise, we understand how to achieve a competitive advantage that benefits you.
Through the consistent use of internet technologies and the resulting platform independence, our customers solutions are future-proof , whether as a standard product or individual project.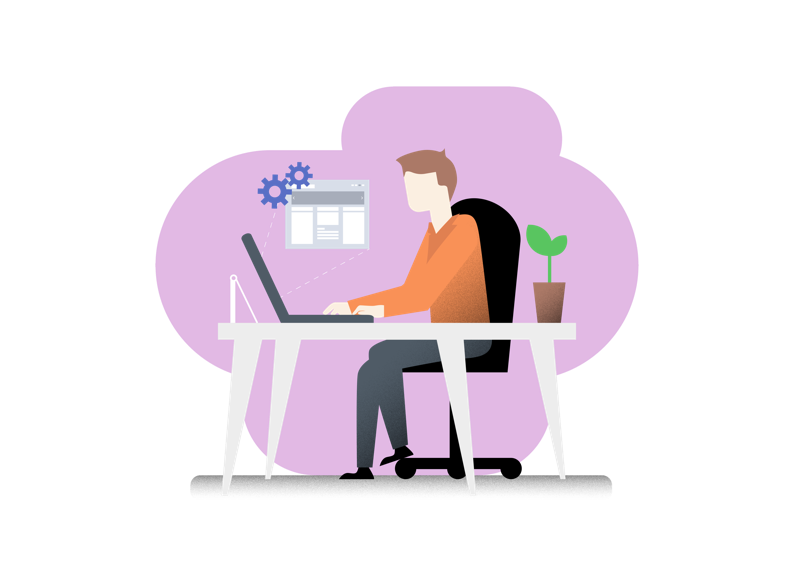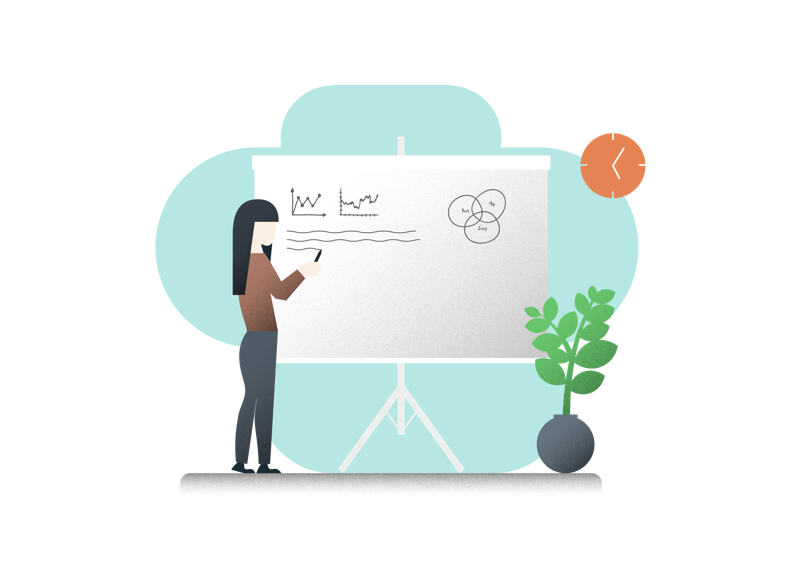 Concept to your success
Our team of specialists for software development, security and operations provides you with a fully comprehensive all-round package. As "full-stack" vendor we develop not only your software to the highest level, we also offer the whole operation in a professional environment.
The perfect interaction of software development, administration and support allows you to fully concentrate on your core business. Our concept:
a perfectly suitable software mix matching your needs
professional optimized server setup
operations by already fully trained personnel for server and software
Projects of any size
Are you looking for a reliable partner for a small, self-contained development project or for product development over a longer period? Today, we serve clients from the first step of the development to worldwide market leadership in their industry. Our TEQlibs as a development framework is often the key to success.
We support you in conception, ideation and realization.
Benefit from our years of experience in the market. From financial services to medical solutions, from real estate to sustainability, Aerospace or Automotive. Our solutions can be found in almost all software-based industries.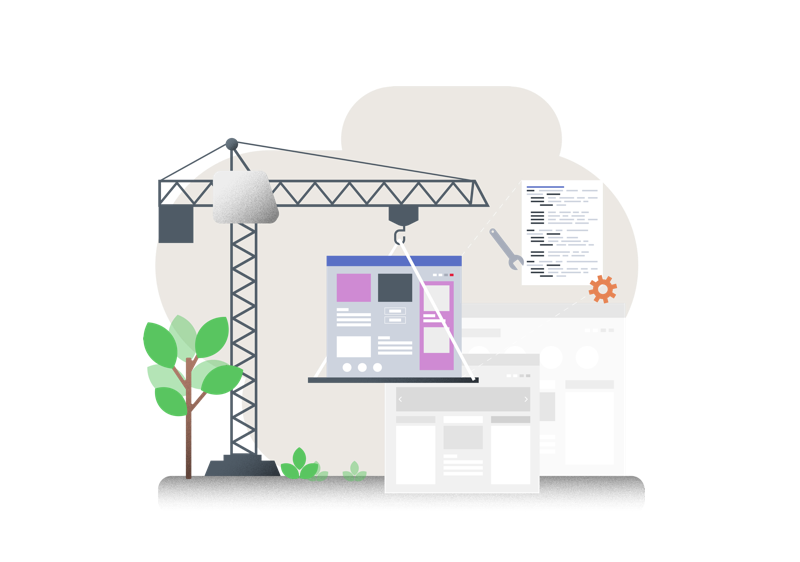 With us you are in best society...
---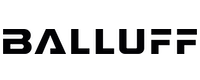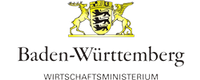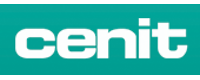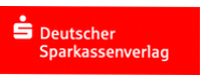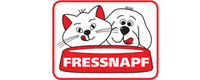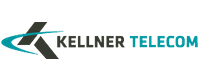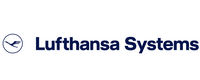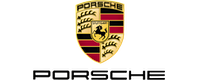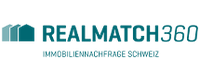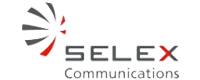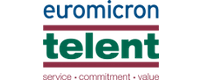 Our voluntary commitment
The myteam App is a mobile app for team organization. Efficient management and planning of all team matters; developed by coaches and parents for coaches and parents.
We develop and operate the myteam App and make it available to the team sport free of cost and ad-free. In the area of voluntary work, digitization should gain a foothold and simplify work.